They drive wind turbines, make ocean liners float safely across the sea, assist us in exploring natural resources under the harshest conditions and they supply us with energy: The large components which we machine for our customers precisely to the hundredth millimetre. We hold the trust of many global leaders who appreciate our quality, precision, reliability and flexibility. When do you join?
High-pressure containers, large gears, turbine housings, wind power components, compressors, drive components, guide blade carriers, large bearings, ring gears or complete assemblies for machine tools or installations – we have the qualified and experienced specialists who contribute their entire knowledge and skills to your component. You will obtain perfect solutions.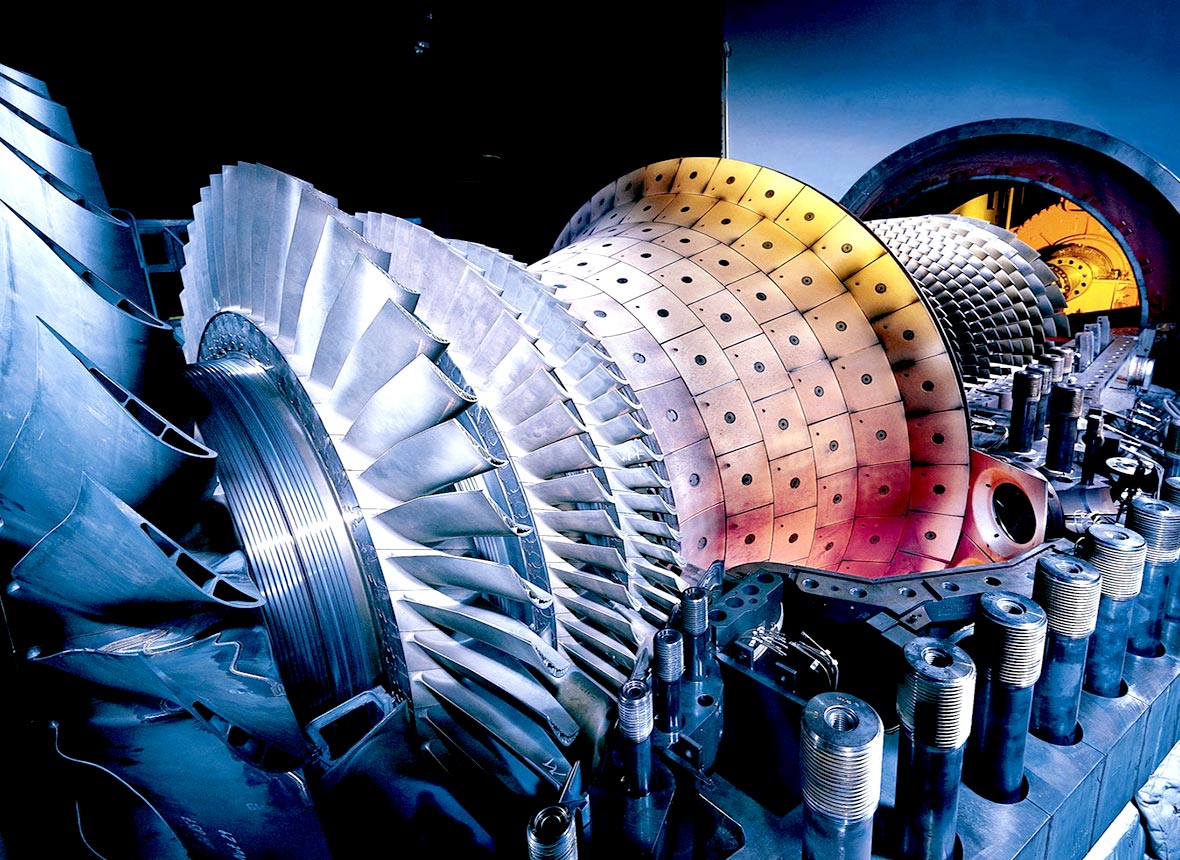 Industry competence.
We speak your language. And we know what's most important when it comes to processing your work pieces. This comprehensive industry know-how is a facilitation and time reduction for projects which avoids misunderstandings. Whether energy or drive technology, mechanical or large-scale plant construction – we are your partner with the know-how needed.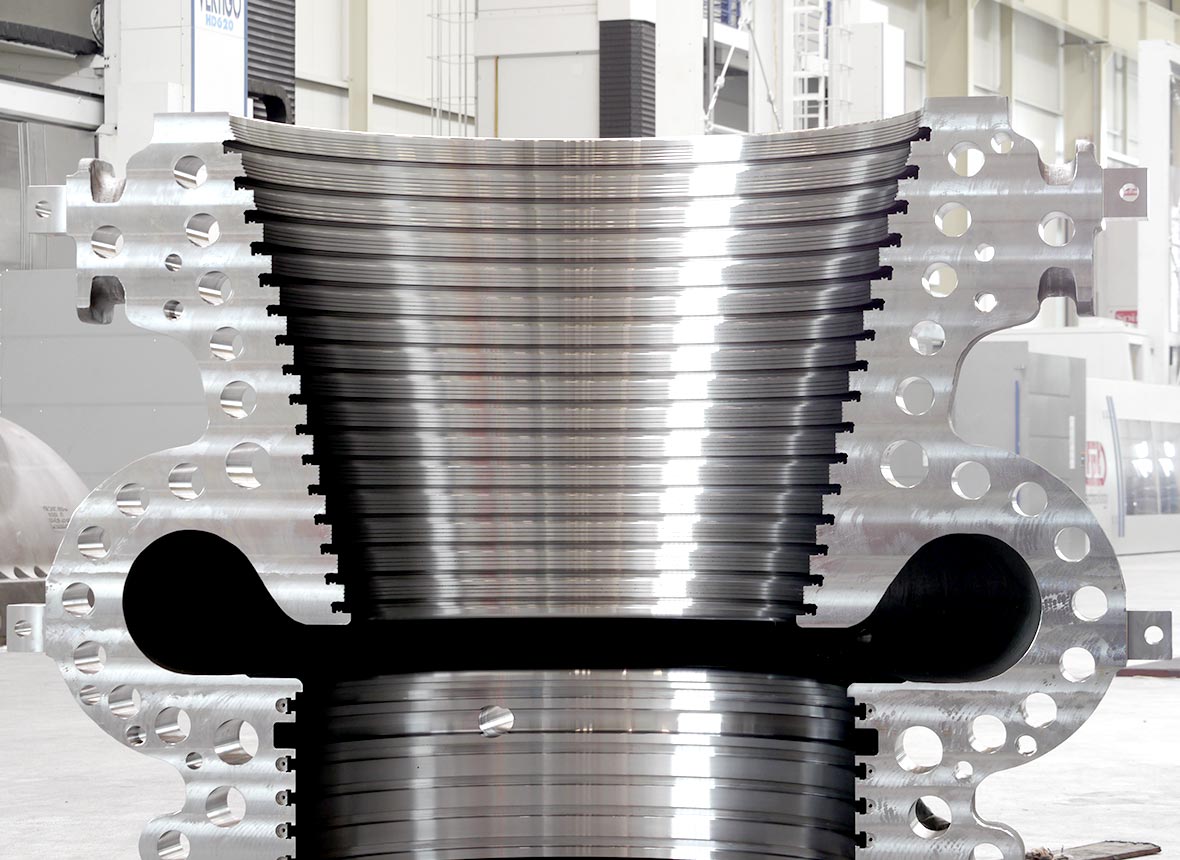 Processing skills.
What materials have to be machined how? Which peculiarities are to be obeyed? Your raw parts alone represent a significant investment and are mostly not readily available on the market. It is thus important to exactly know each processing step and also the given CNC processing machine. We do have this competence.
Atlas Copco Energas GmbH
Buss-SMS-Canzler GmbH
Caterpillar
dft technology GmbH
ERNDTEBRÜCKER EISENWERK GMBH & CO. KG
General Electric
Gesellschaft für Nuklear-Service GmbH
Hermann WALDNER GmbH & Co. KG
Hoffmann Räumtechnik GmbH
Ingenieurbüro Gronau GmbH
K+S Minerals and Agriculture GmbH
KUMERA Getriebe GmbH
Mitsubishi Heavy Industries
Piller Blowers & Compressors GmbH
Schmolz & Bickenbach Guss GmbH
Schrader Apparatebau GmbH
Schrader T+A Fahrzeugbau GmbH & Co. KG
Schuler Pressen GmbH
Siemens Energy
Siempelkamp Giesserei GmbH
Stadler Stahlguss AG
Theodor Winkels GmbH & Co. KG
Uniweld Maschinenbau GmbH & Co. KG
voestalpine Giesserei GmbH
Walzen Irle GmbH