Quality makes the difference – in CNC contract manufacturing, we take this statement to heart. Because this is not about advertising claims, but about exactly verifiable, provable results as well as documented work processes. That is why we offer you the maximum transparency and security with our quality management. Apart from quality certifications, we will perform specific and demanding audits with our customers – in particular for the extremely high requirements in nuclear mechanical and plant engineering.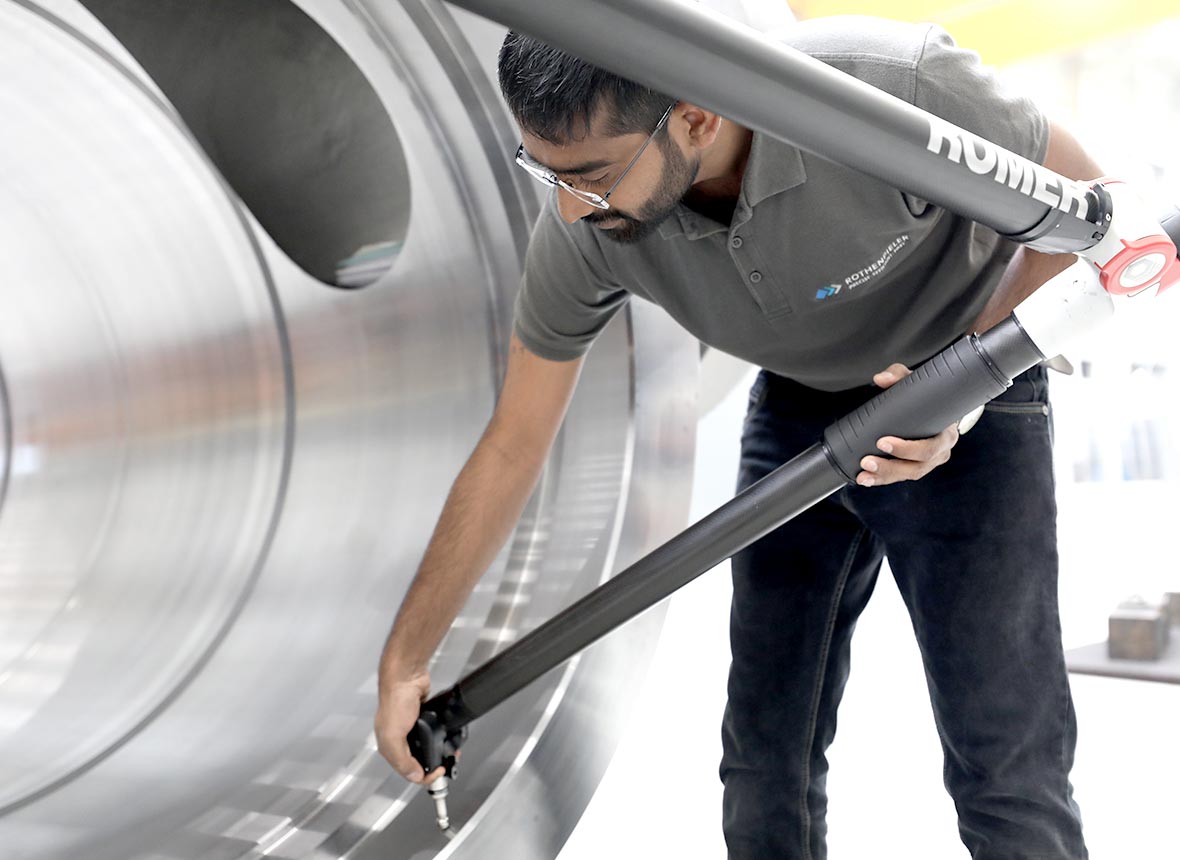 Quality assurance.
In order for you to be sure that your work pieces meet the highest quality requirements, all processed components are subject to a final digital examination at our plant, apart from the mandatory worker selfinspection. Moreover, all processing steps will be accompanied and documented by our quality team.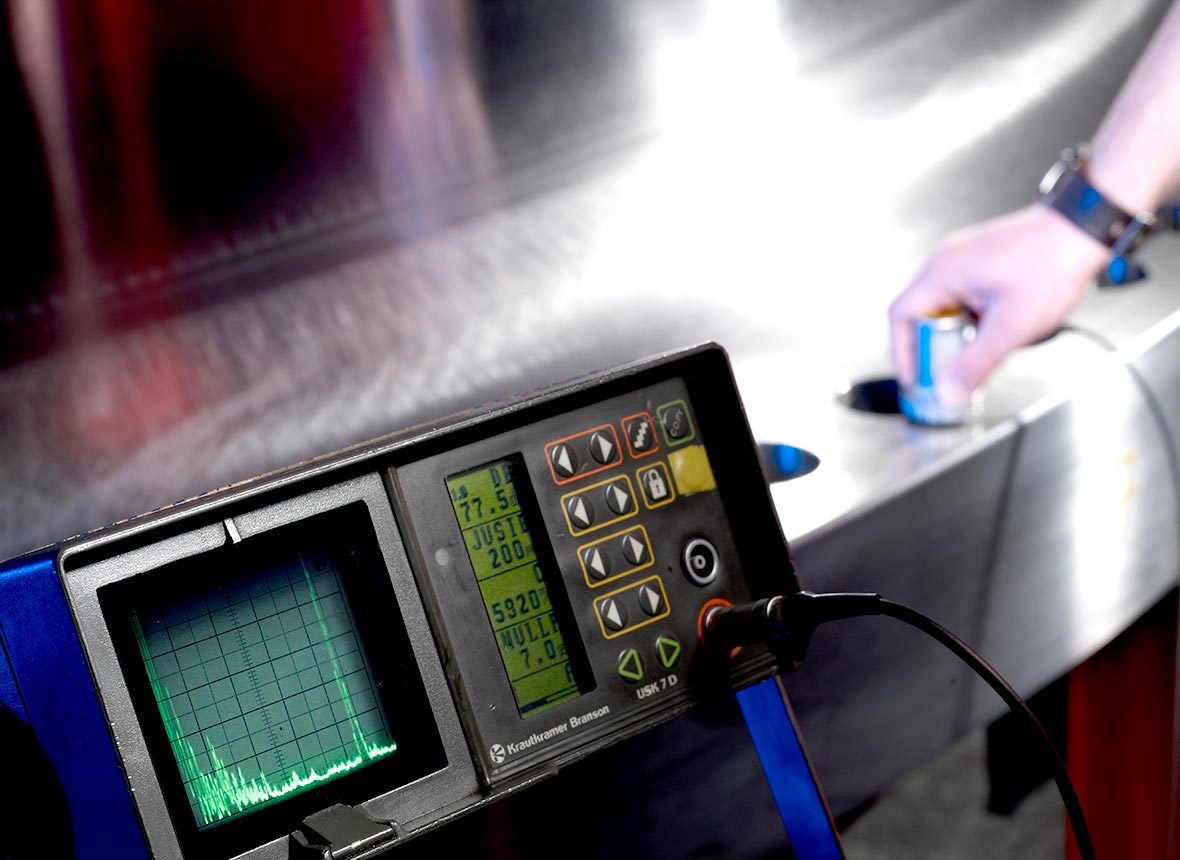 Material testing.
Our trained and certified staff will perform all common non-destructive test procedures (Level 2) for you. Depending on the industry or intended use, the demands may be even higher. For Level 3 tests, we therefore collaborate with specialized, certified partners.